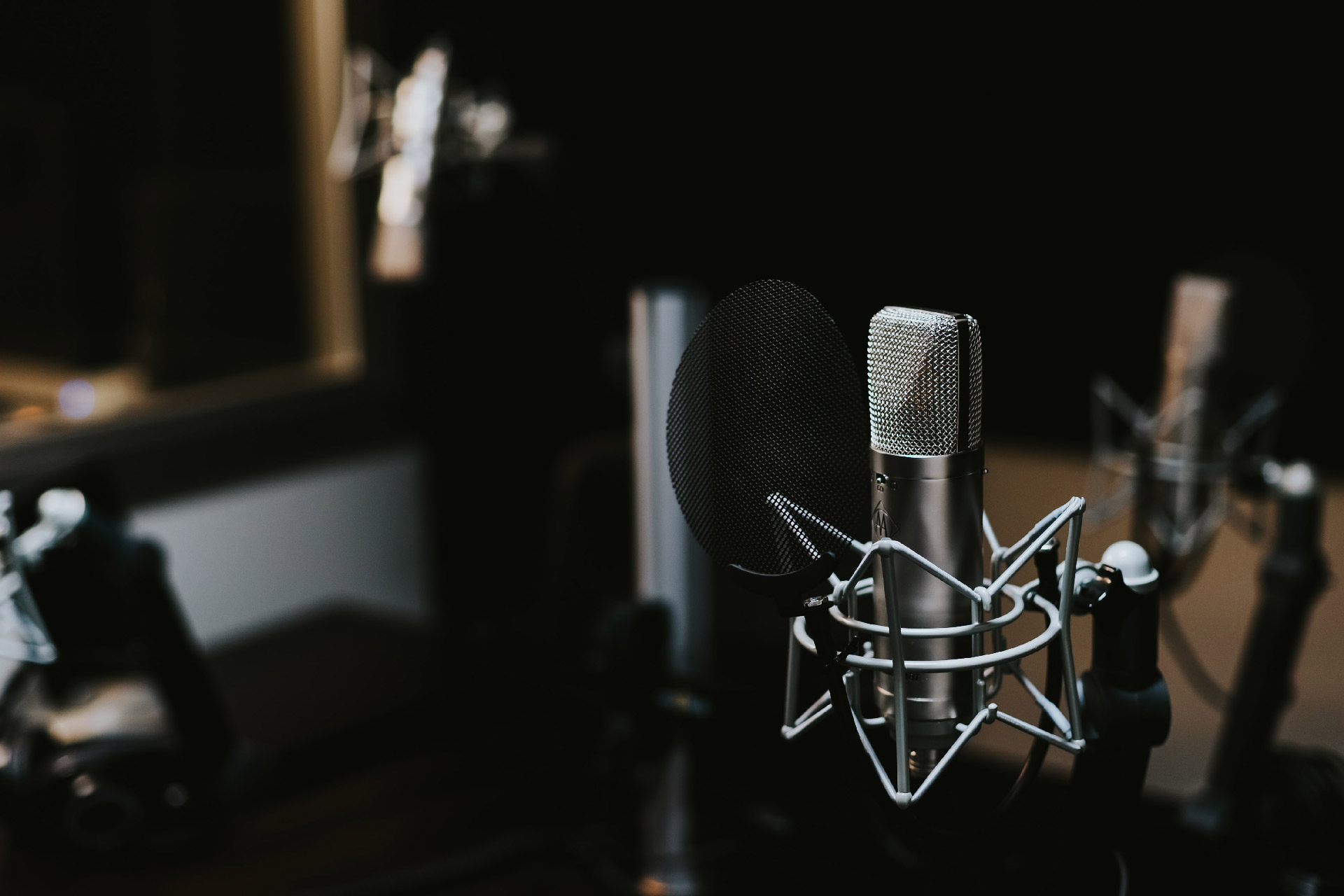 E-Archeo
& Co
When the present tells the past, a unique project of its kind is born: e-Archeo: le Voci, seven immersive and original audio guides.
Ascolta i podcast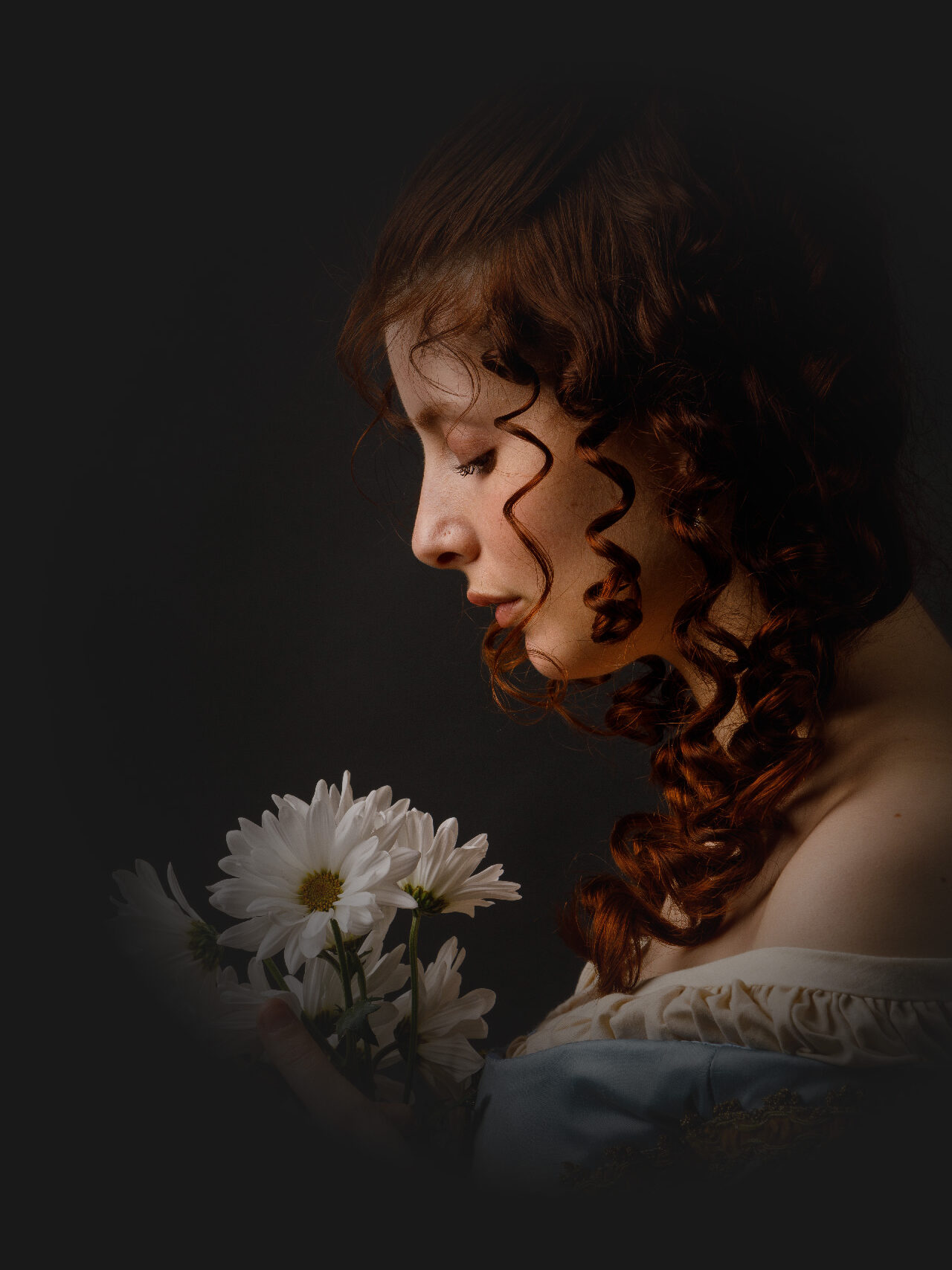 LE VOCI:


the serial podcasts of Ales
---
The idea
How to reinterpret, in a modern way, the need to discover the past of the new digital generations? With audio guides created in the form of engaging podcasts in installments.
It is an innovative format to bring the user, through free listening experiences, to know as many archaeological sites. Eight episodic stories, each unique and original, suitable for an audience of all ages.
The voice
Cerveteri, Nora, Marzabotto, Velia, Egnatia, Desenzano and Sirmione, Alba Fucens: these are the locations where kings, merchants, bishops, monks, Phoenicians, Etruscans, Carthaginians and ancient Romans will move.
Their stories, but above all their voices, will bring peoples back to life, events from a past that today presents itself to us only in the form of ruins to be rediscovered and enhanced.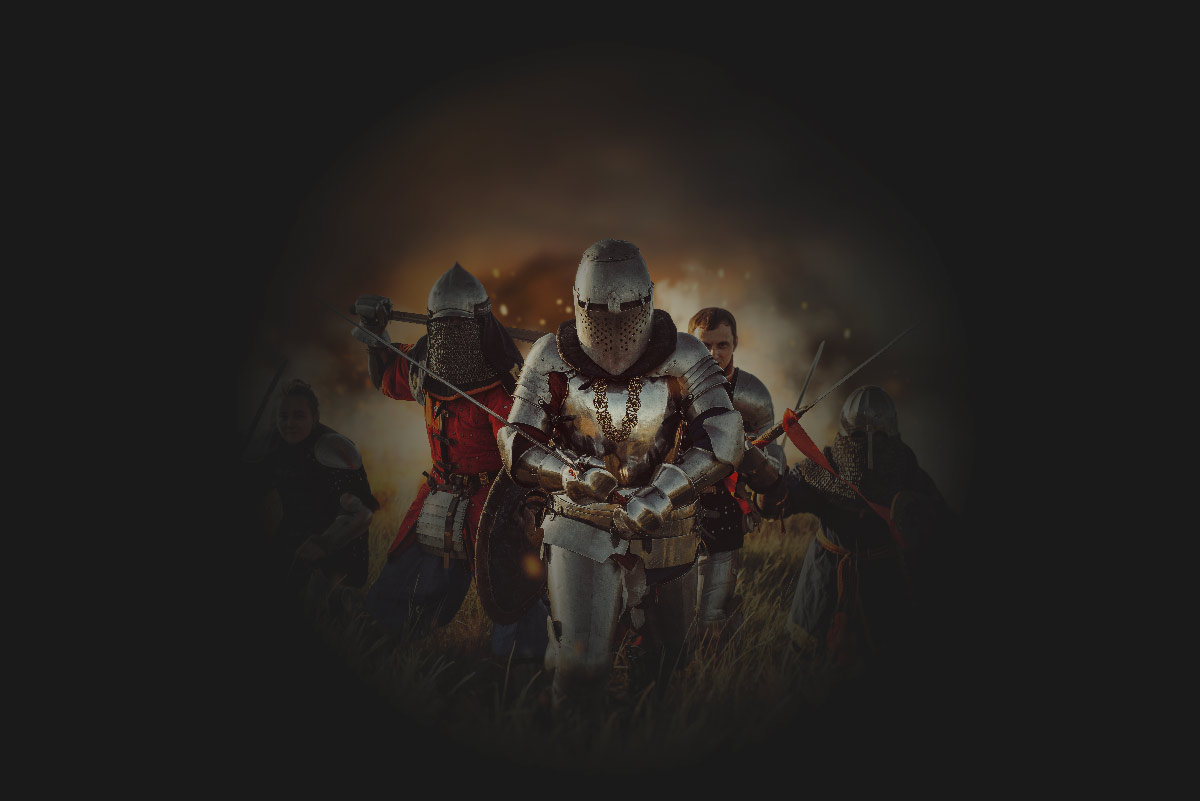 E-Archeo le voci:
one project, eight podcasts, many skills at stake
---
Coordination and web app
A successful attempt at coordination between the creative thrusts of a communication agency, creator of the digital platform dedicated to the initiative, with the fundamental disclosure needs brought.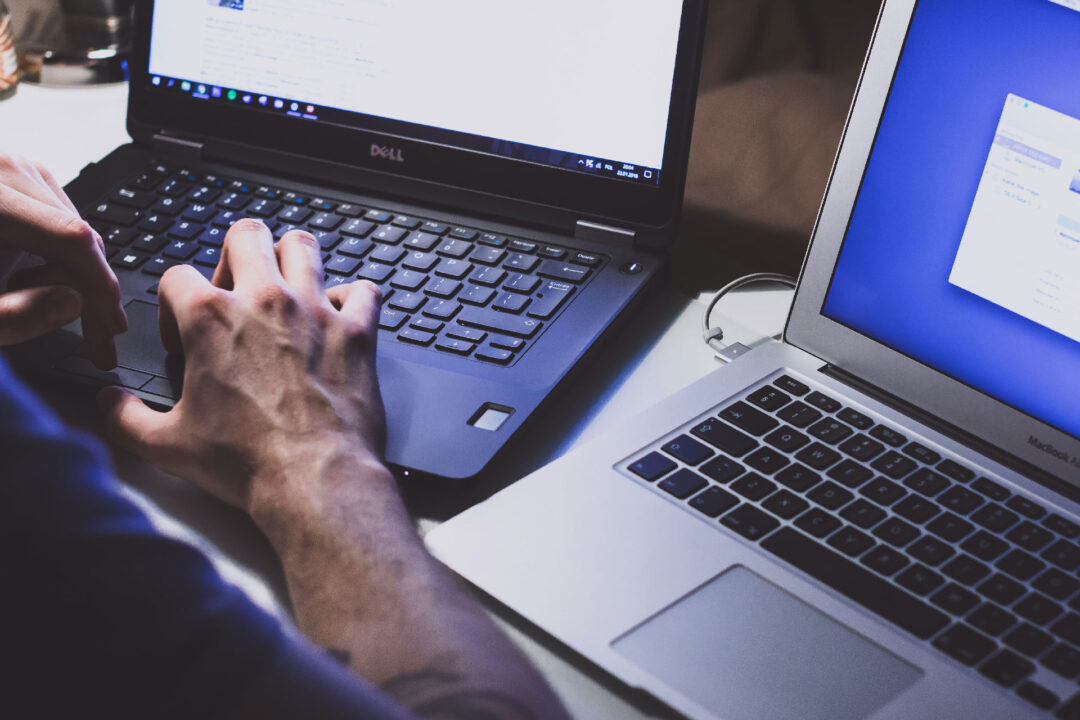 Creative copy
An experience of continuous comparison between the creative needs of copywriting and storytelling and the most rigorous requests for historical reliability and revision by a technical-scientific committee made up of university professors, researchers, managers and officials of Ales and the Ministry of Culture involved in the e-archeo project.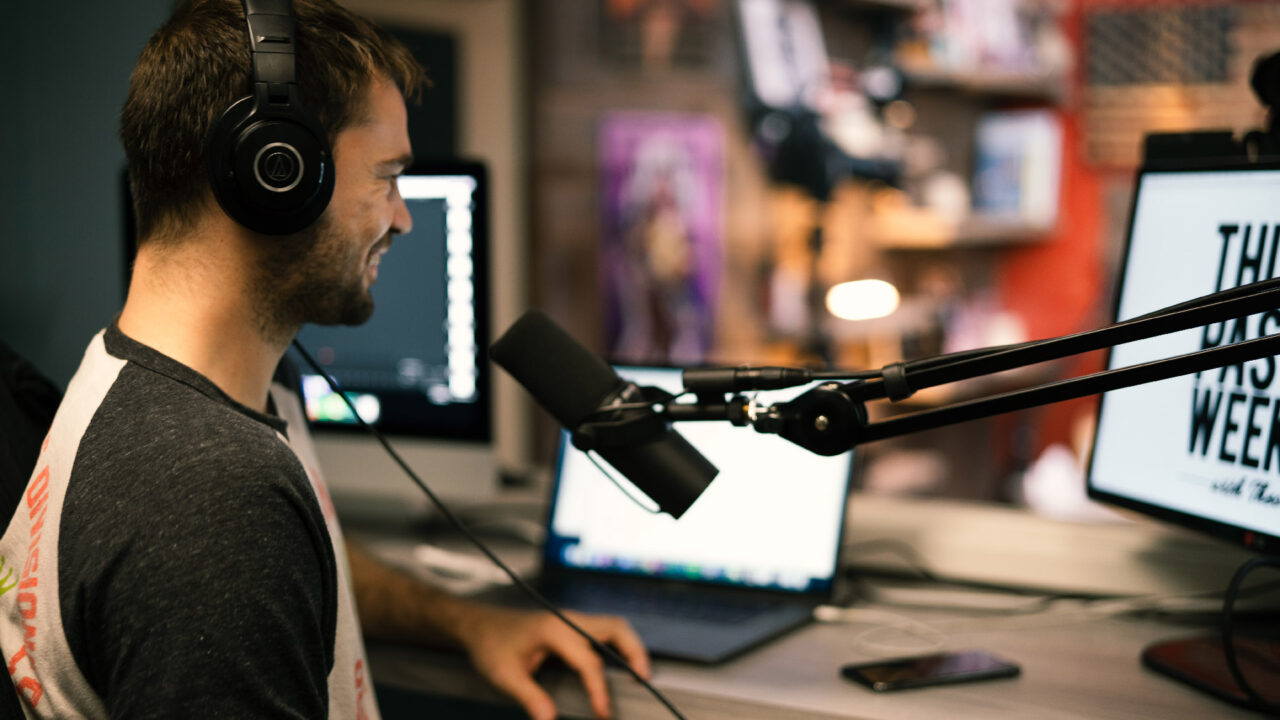 The recording and editing sessions
A work of interpretation and editing, the result of the experience of professional actors and speakers, who have lent their voices to the narrating characters.